Specification:
Season: Summer

Occasion: Leisure

Materials : Cotton

Thickness: Medium

Elasticity: Microscopic elasticity

Sleeve: Short sleeves

Neck: Round neck

Size : S/M/L/XL / 2 XL / 3 XL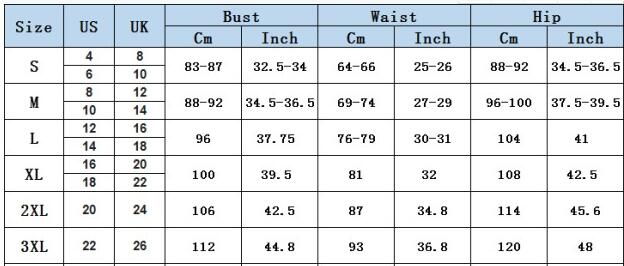 SHOCK THE MARKET!!
The most comfortable and flattering cloth todrip!

Made ofHigh Quality Eco-friendly Cottonthat will last years with proper care.

NEVER lose shape;nofading.

Provide you with silky experience.Breathable & Soft.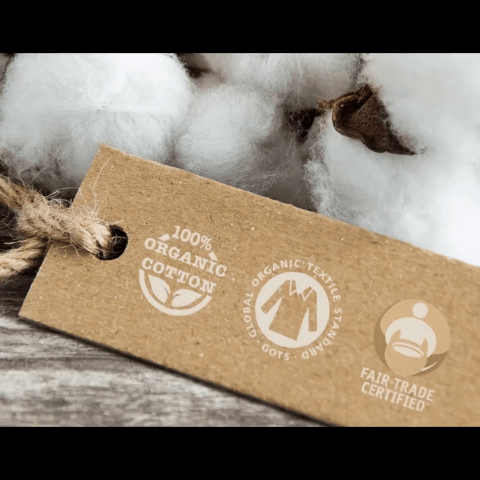 BENIFITS OF COTTON
Eco-friendly

Super Soft

Flexible

Biodegradable

Antibacterial

Breathable

Absorb sweat

Slow Fashion

Ethically Made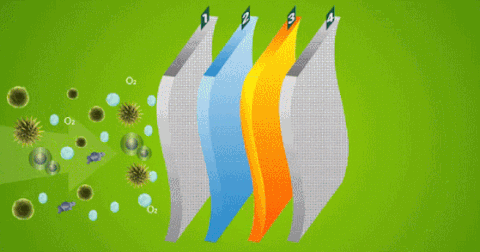 Perfect Fitting-Ourheart-shaped stitching gives your body shape a flattering & comfortable look.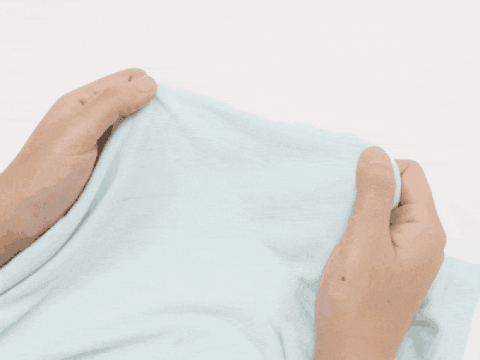 Ecological Fiber-Foldable storage; have great ability of maintaining shape; not easily become creased.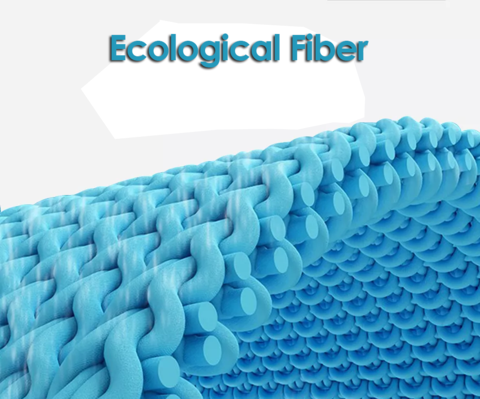 Super Breathable Fabric- Absorbs your sweat then evaperates it; keeping you fresh and cool on hot summer days.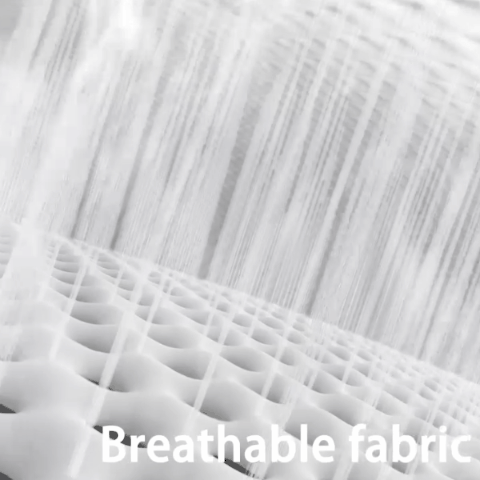 No Fading